Support Services
Here to make your life easier.
Our Super Powers Are Your Super Powers
Dedicated to changing the Custom Integration industry with continued innovation and world class service.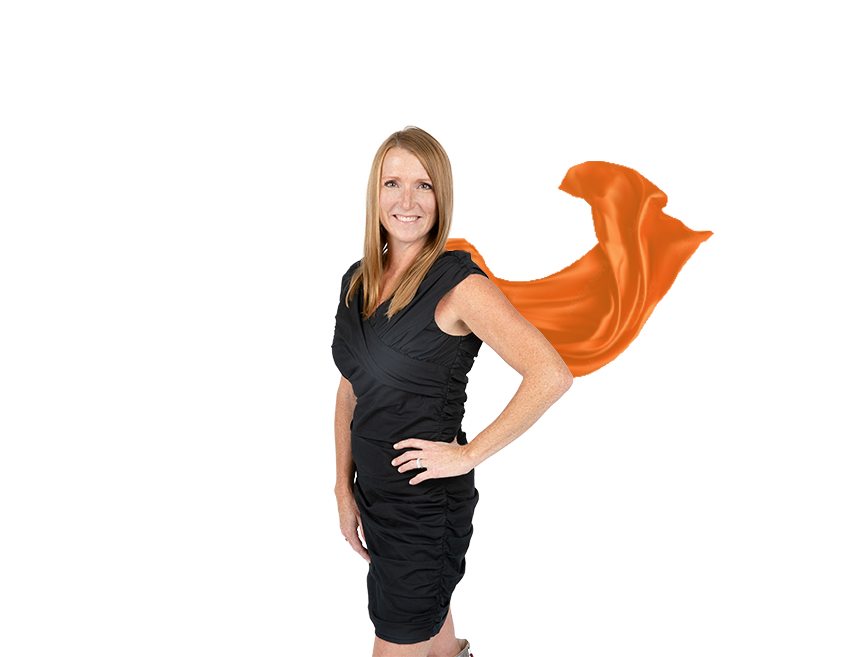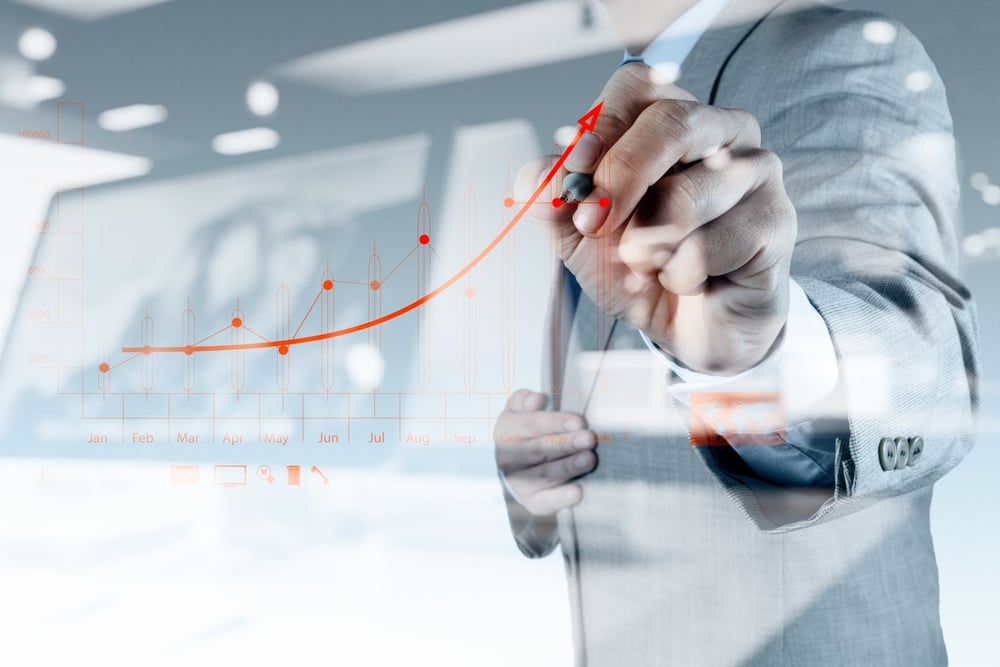 Grow Your Revenue
Revenue growth comes in two different forms. You can acquire new clients, and you can retain and grow your existing client base. Our support packages offer the opportunity to build or grow your recurring revenue model while gaining the ability to offer your clients a higher level of service.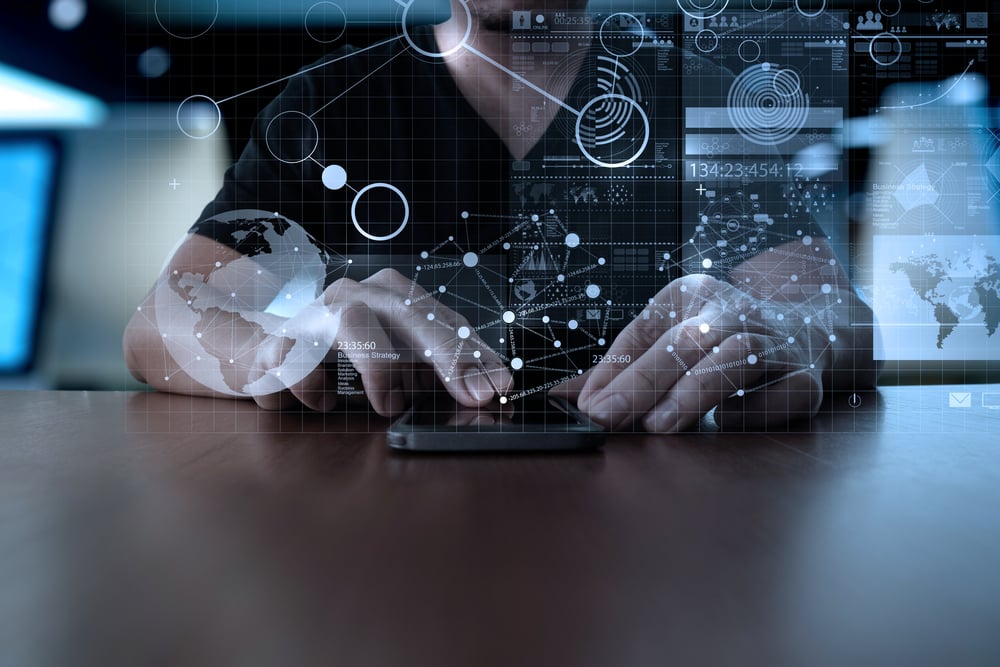 Ongoing Support
Gone are the days of "install it and forget it". Our support services are designed with two things in mind. First, offer your clients ongoing monitoring and support to ease the headaches (for you and them) when issues occur. Second, help you build or add to your recurring revenue stream, ultimately helping increase the value of your business. We offer three levels of support & maintenance to fit your needs.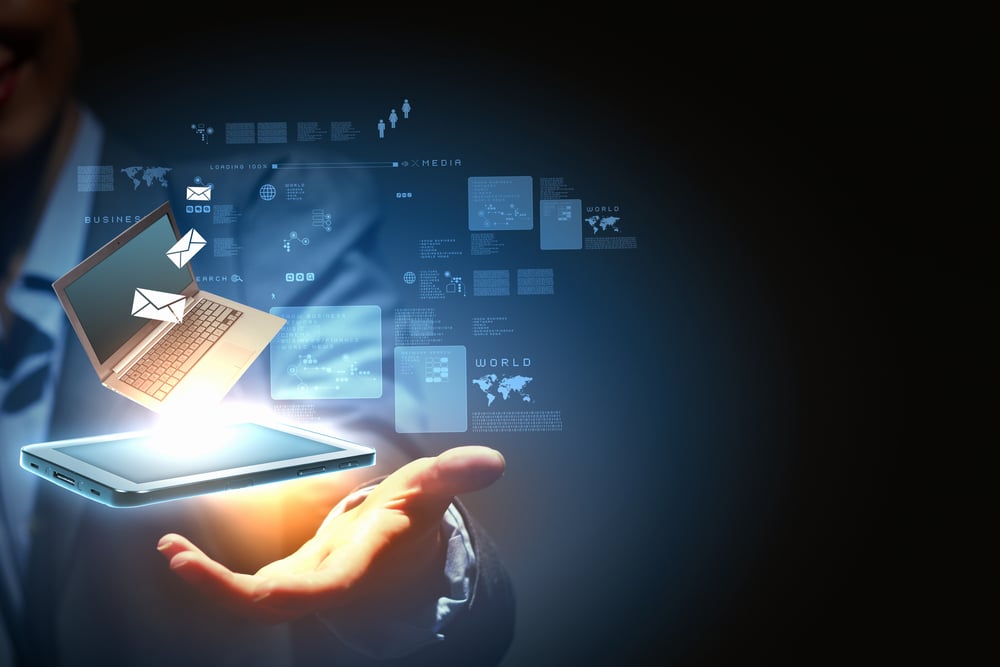 Brand Agnostic
RouterBox plays well with the rest of the equipment in the rack, allowing you to use the equipment you prefer, and also gives your client an option to protect existing investments. Today we support UniFi, Pakedge, Araknis, with more in development. If you have a custom request or are interested in developing your own integration, we want to talk!
Support Packages
Techology's Support Packages are designed to meet the diverse needs of our Custom Integration partners and their clients. Our standard package offers a low cost to entry and provides network visibility and remote access, while our advanced package offers proactive monitoring, troubleshooting, ticketing, triage and more.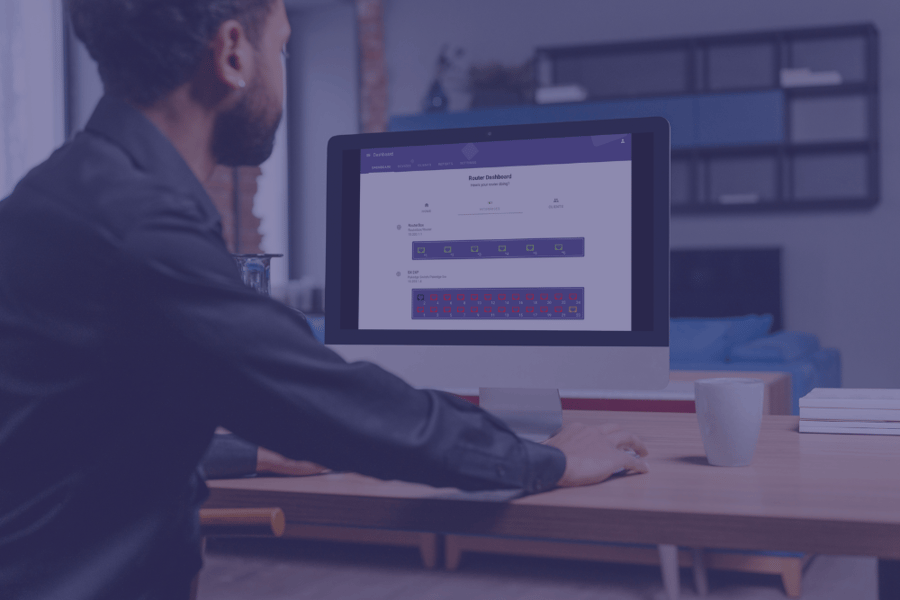 Network Design
As part of our network design services, we utilize heat-mapping technology for predictive modeling to ensure proper Wi-Fi planning and optimize the network. Simply provide us a floor plan and complete our network technology questionnaire and we'll help you design a network your clients will rave about.
As a resource for our integration partners, we want to help you be more competitive in winning new network installs and upgrades. Utilizing our team and network design services can make you more competitive in the marketplace.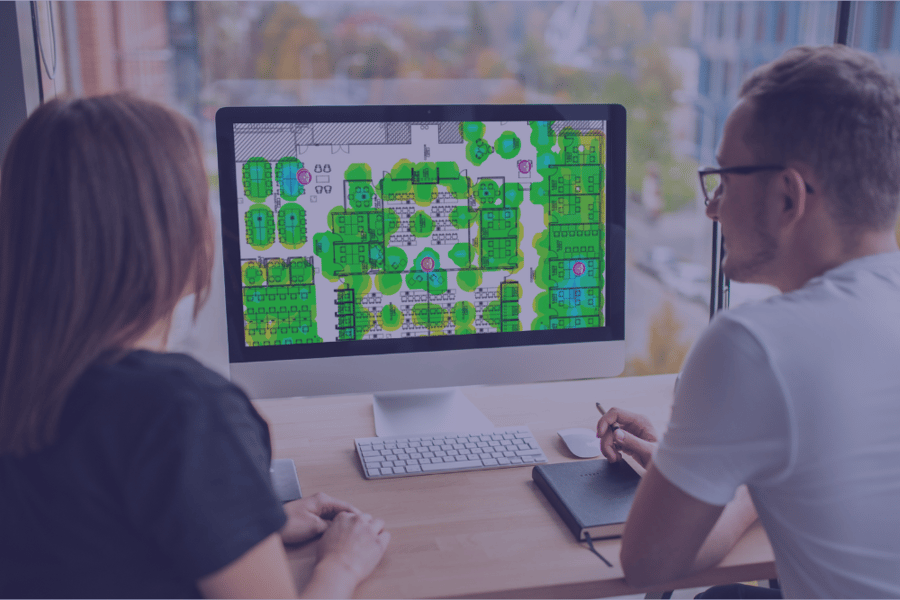 System Rescue
System Rescue comes in many shapes and sizes. Identifying the root cause of why systems are not working as intended can be a challenge. More often than not, it stems from errors within the network configuration. We offer consulting services to help you identify issues and provide solutions that will make you a hero to your client.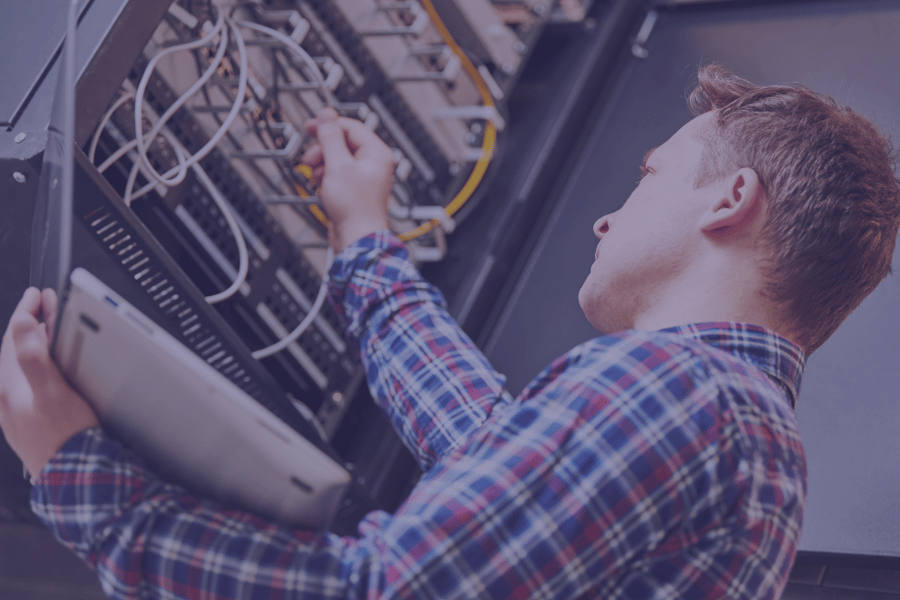 Ticketing & Triage
Streamlining your customer success processes starts with having an easy way to track and resolve issues. Our advanced monthly service option provides ticketing support and triage services from our team to your clients.
For greater visibility and ease of communication with your customers, we offer a branded ticketing portal that comes pre-configured with best practices to help you better support your clients and their needs.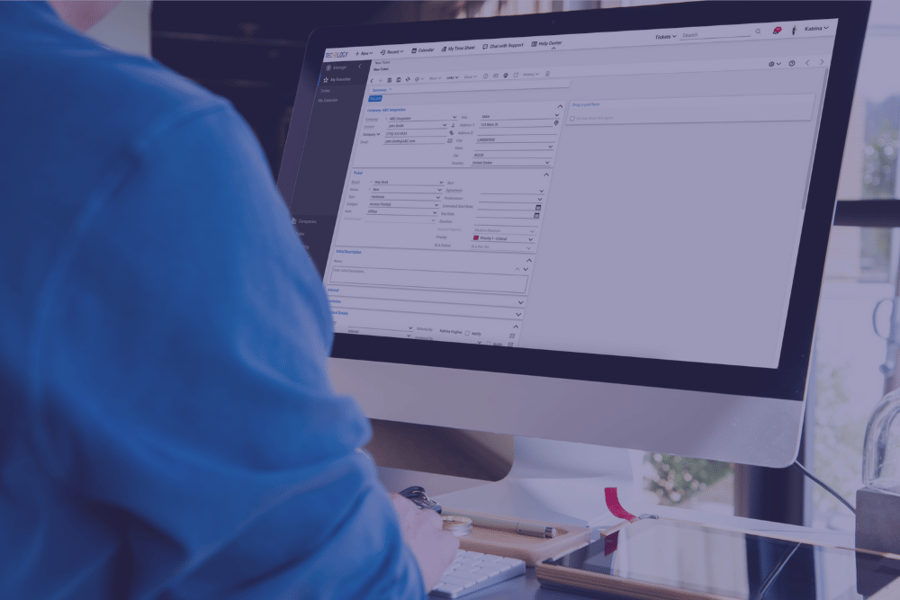 Sales & Customer Success
A proactive sales and customer success plan are a key ingredient to growing a sustainable business with a recurring revenue model. Take advantage of our consulting services to define process and create greater visibility for your path to success.
Our services include sales and customer success analysis; together we'll evaluate your current business, future goals and develop a plan that is repeatable and scalable to help you get there.