Build
Reliable Networks, Recurring Revenue, Customer Loyalty
Finally, a support model designed specifically to enable YOUR Custom Integration company to provide a higher level of service to YOUR clients ... making YOU look like the hero.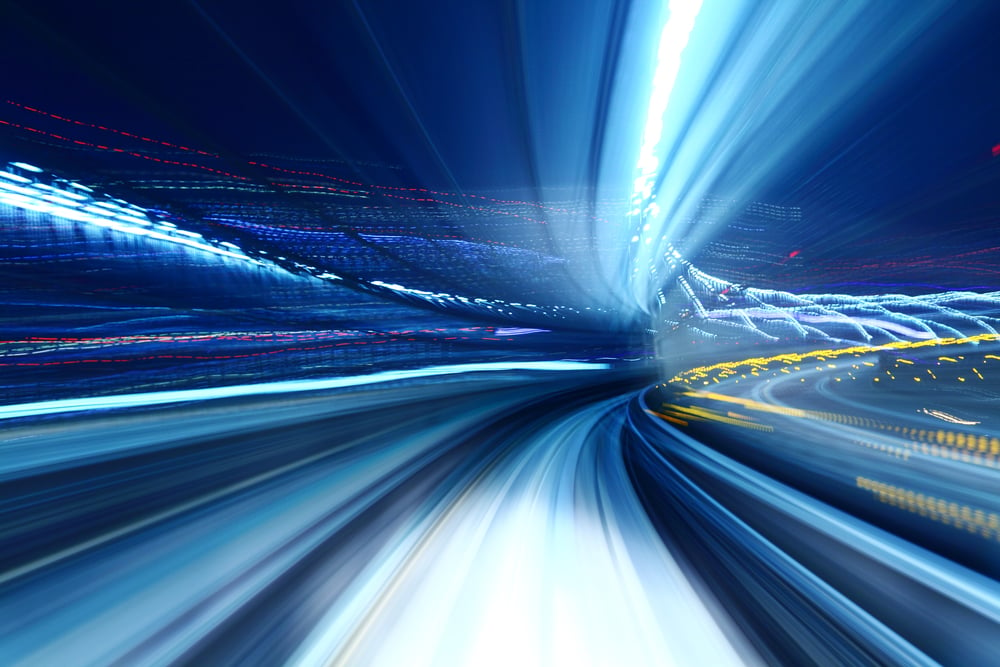 Built for integrators.
Loved by everyone.
The new standard in networking.
Designed to be technology & brand agnostic. RouterBox's proprietary configuration and interface, combined with Techology's support model, will help take your business to the next level.
We exist to support custom integrators build and support networks that delight all users, helping to provide technology and service solutions that are flexible and reliable.
RouterBox
The foundation of your network, designed to play nicely in the rack setup with all of your current equipment & technology.
The router is arguably the most important component of any network. Now you have a solution that allows you to build new, kick-ass networks, and also rescue systems for customers in need. Welcome to the new standard in networking.
Jump to RouterBox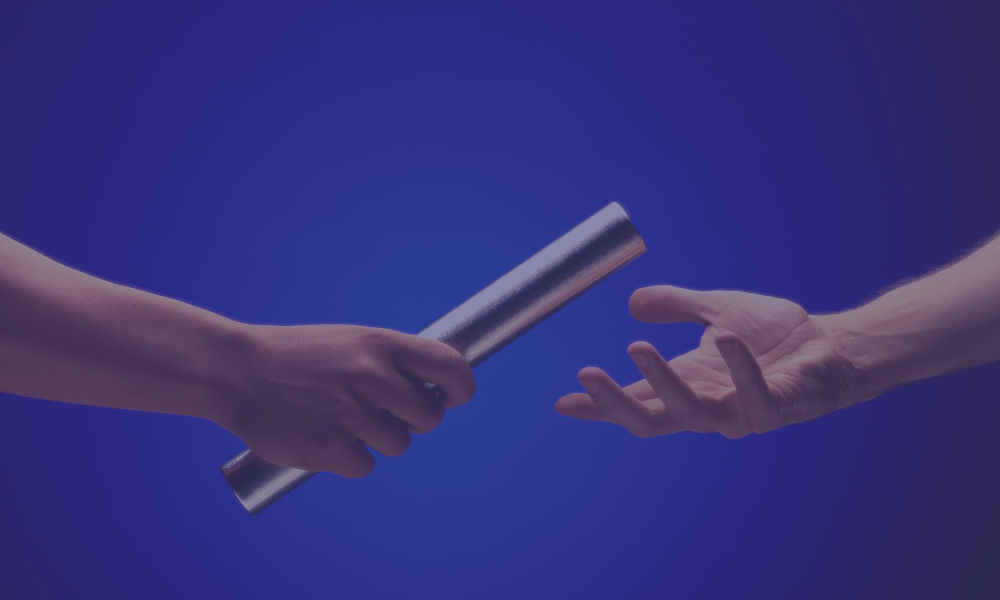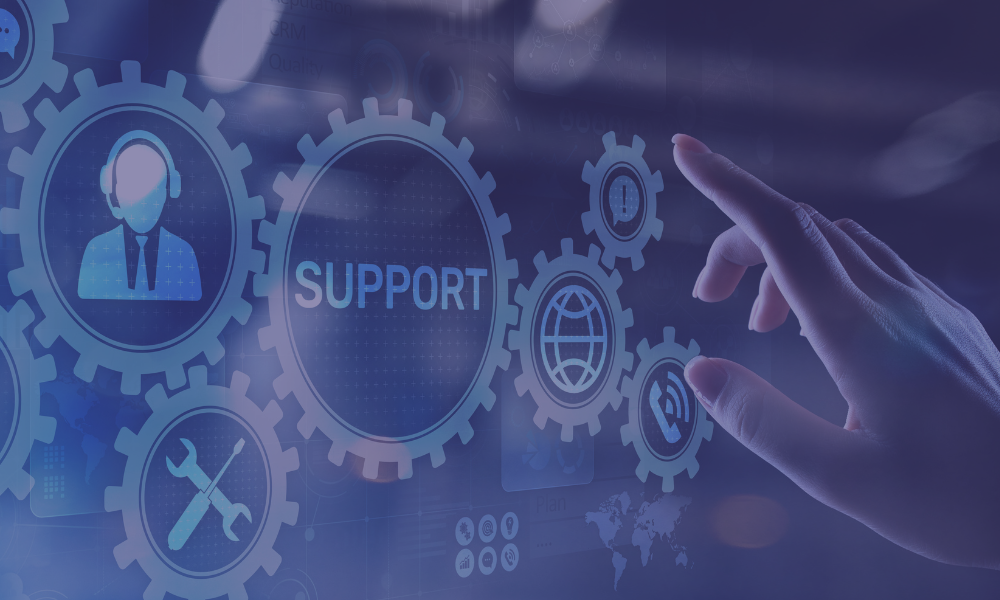 Bridging the knowledge gap between people & technology
With decades of AV, IT and Revenue Growth experience, you can trust that our solutions are backed by expert knowledge and experience.